GIGHA AIRSTRIP
The Gigha Airstrip on the south end of the Isle of Gigha has a landing area of 400 x 15 metres to allow Microlights and aircraft under 600kg to land only. There is a small parking area adjacent to the grass airstrip, with 2 tie-downs available.
Please note that we are unable to accept any aircraft over 600kg other than helicopters.
No prior permission is required for Microlights but we ask that leisure helicopters book in advance - please call 01583 505390 (or 01583 505188 at weekends).
Landing fees:
£10 for a day visit (including helicopters)
£15 if staying overnight beside the Microlight - please provide contact details as in the event of a helimed you may be asked to remove your camping gear.
Payment can be made using the Aerops app. https://www.aerops.com
The airstrip code is GB 0068.
Insurance disclaimer: users of the airstrip must have their own aviation insurance and comply with all Civil Aviation Authority UK regulations.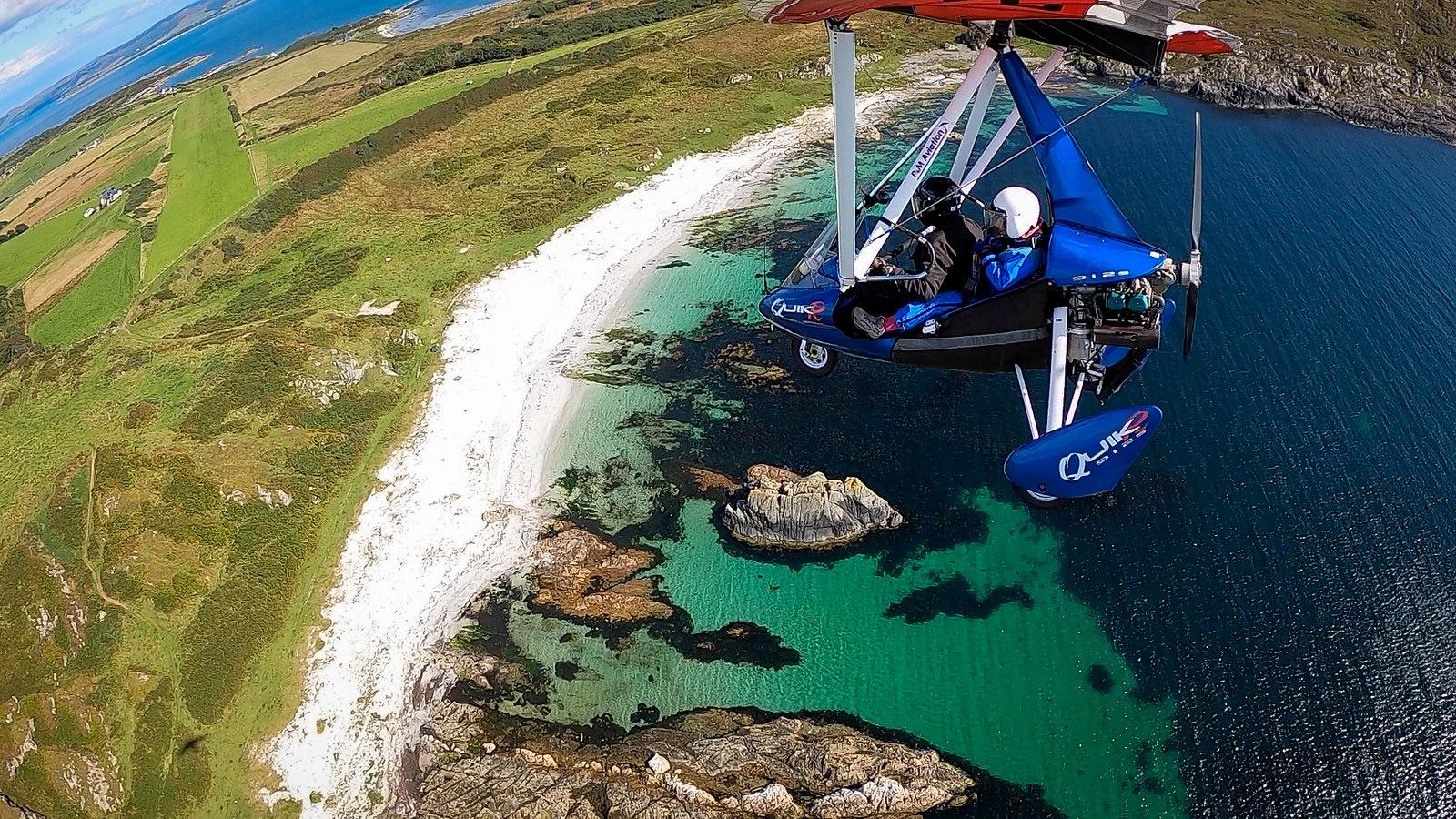 © Graeme Ritchie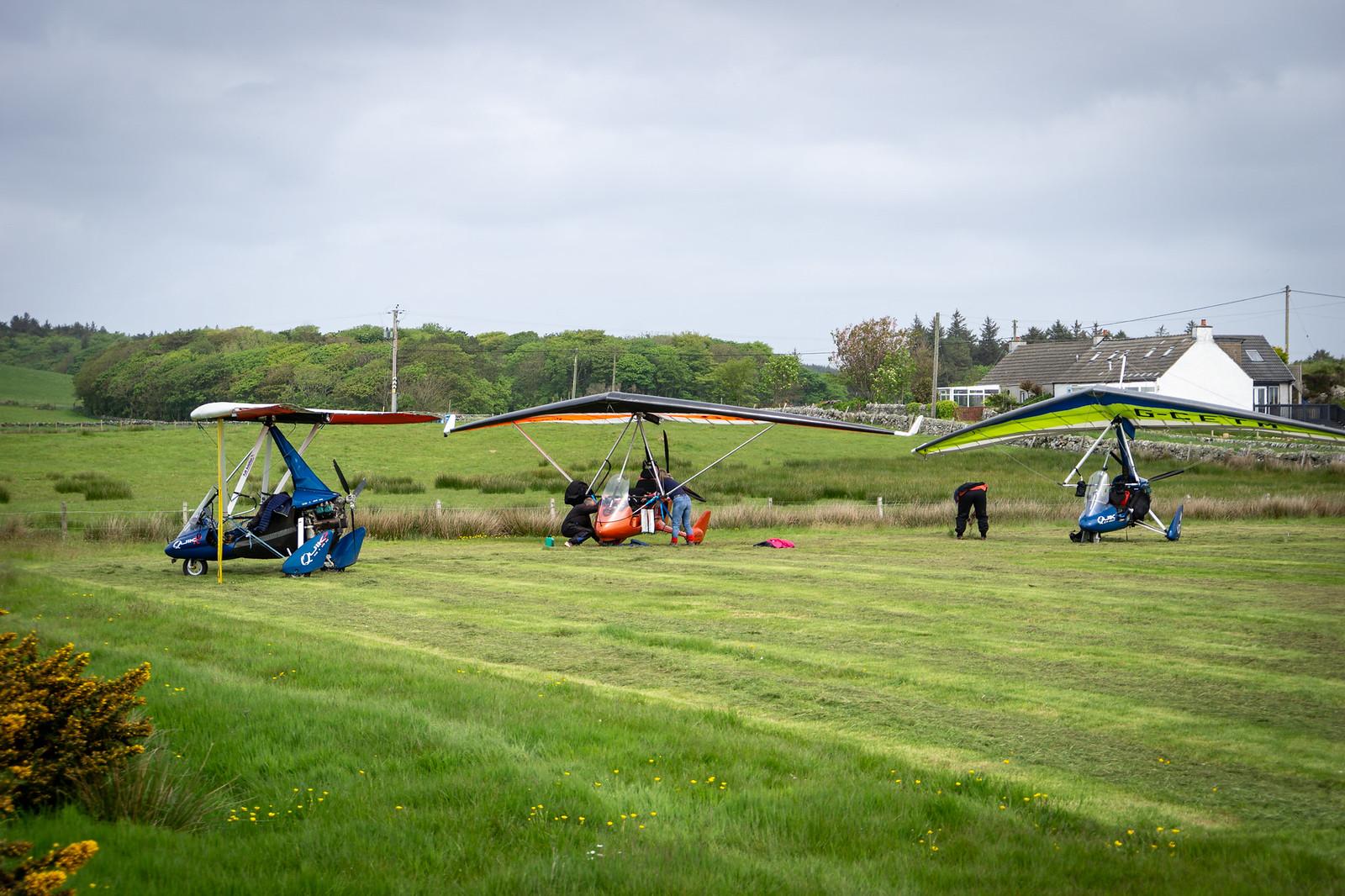 © Graeme Ritchie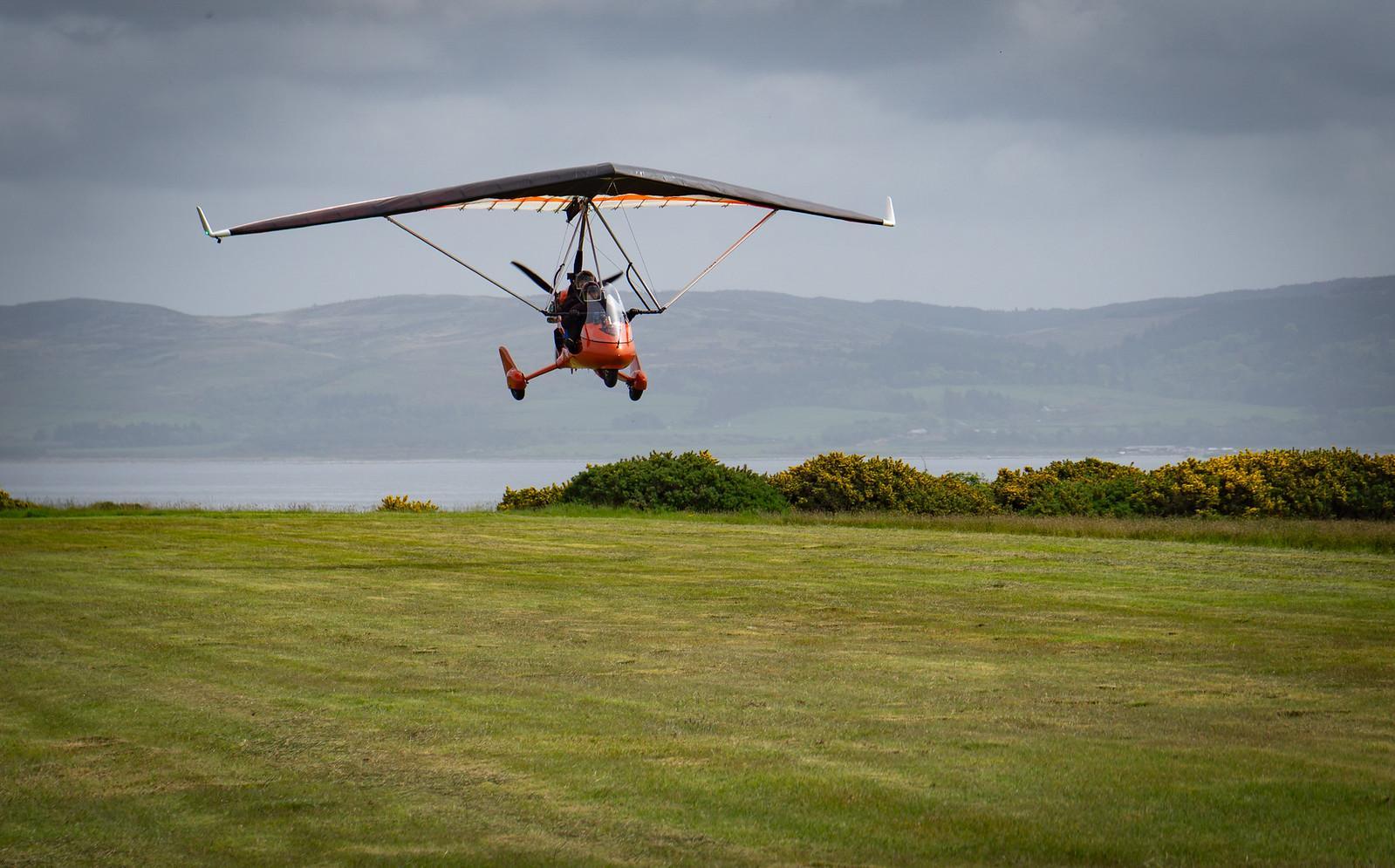 © Graeme Ritchie