© Raymond Hosie
WELCOME TO
THE ISLE OF GIGHA
A DESTINATION OF DISCOVERY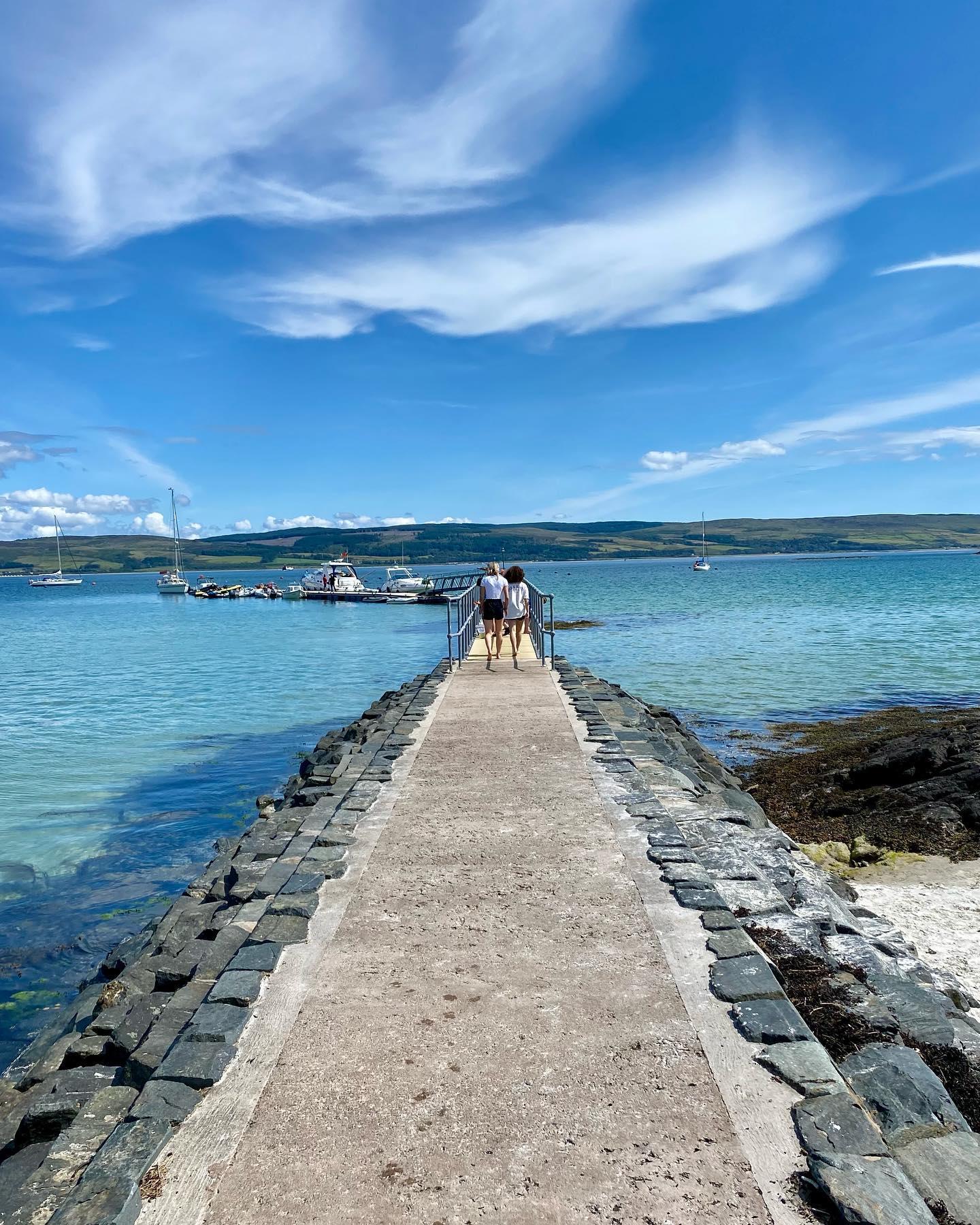 CONNECTIONS TO THE SEA
HOW TO GET HERE
WELCOME TO
THE ISLE OF GIGHA
A SHORT HOP TO A WORLD THAT FEELS A MILLION MILES AWAY
Welcome to the community-owned Isle of Gigha, the most southerly and one of the most beautiful of the Hebridean Islands. Seven miles long by a mile and a half wide, Gigha is situated three miles west of the Kintyre peninsula, less than three hour drive from the city of Glasgow and only a 20 minute ferry from the mainland.
Gigha is captivating – small in size but crammed full of possibility, with sandy beaches and clear turquoise seas, stunning views and amazing sunsets, and many archaeological and historic sites to be discovered. Whatever the time of year you can immerse yourself in the colours of Achamore Gardens as well as seeing a plentiful variety of wildlife and birdlife. You can leave your car on the mainland and explore the island at leisure by foot or bike, making use of our extensive path network guiding you to all of the best sites on the island.
With a variety of nearby accommodation options, restaurants serving the freshest local seafood, and attractions to please everyone, Gigha offers the perfect getaway from the hustle and bustle of everyday life, and you will receive the warmest of welcomes.
Since the community buyout in 2002 the island has gone from strength to strength with a growing population and a sustainable local economy.
Our website can only give you a flavour of Gigha, named by the Vikings 'Gudey', The Good Isle or God's Isle, but it is such a special place that once you visit, you will always want to return.
SUPERB LOCAL CUISINE
FOOD & DRINK
A home away from home
accommodation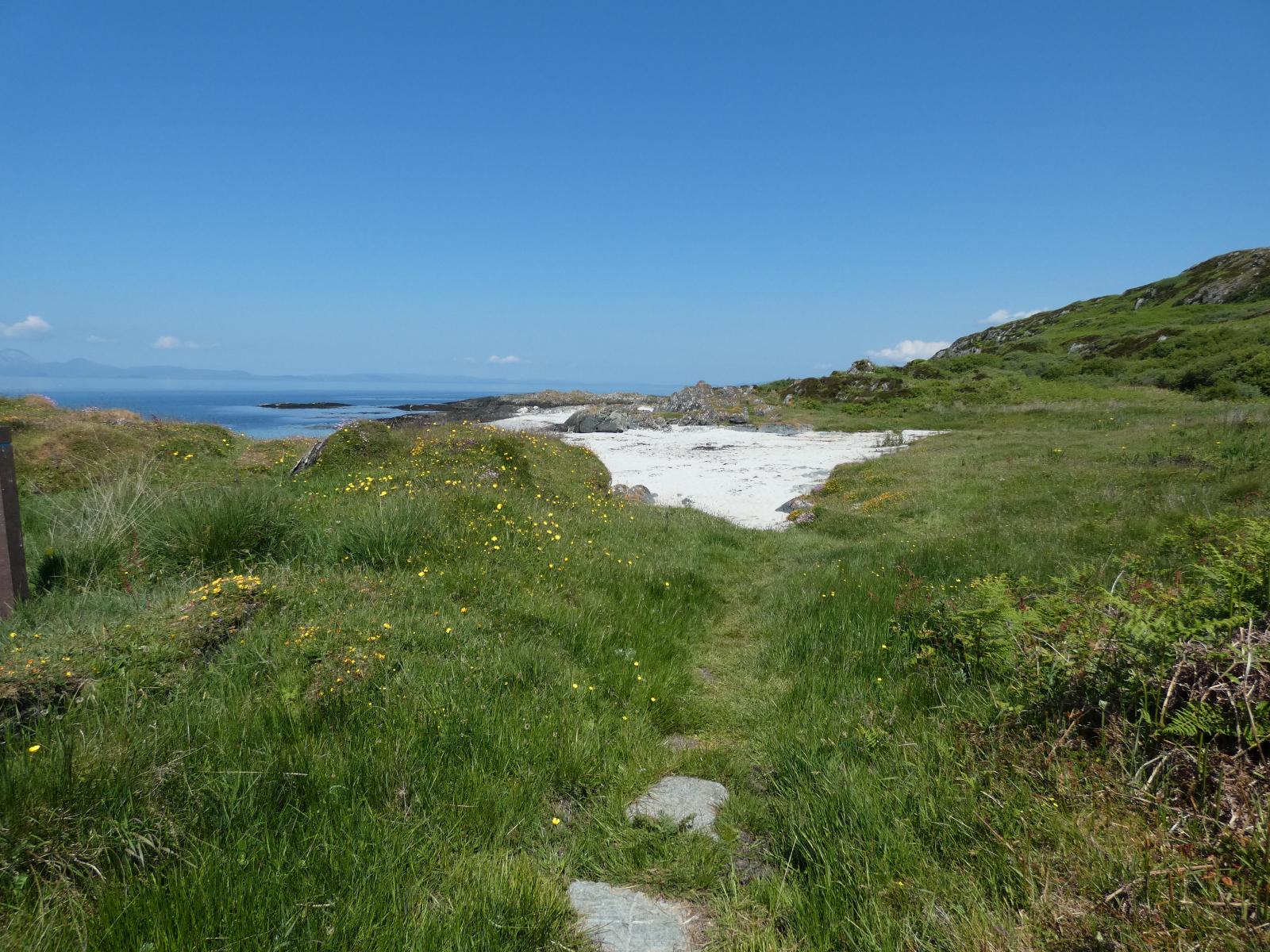 We make adventure easy
ACTIVITIES & GARDENS
DISCOVER GIGHA
INTERACTIVE MAP