Gigha Hotel - Closed
As of October 2023, the bar within Gigha Hotel will be open on weekends. The bar will be serving drinks and snacks.
Opening hours:
Friday: 17:00 onwards
Saturday: 18:30 onwards
Please note, Gigha Hotel is not open outside of the hours stated above, and is not providing accomodation or food options.
Facebook: Gigha Winter Bar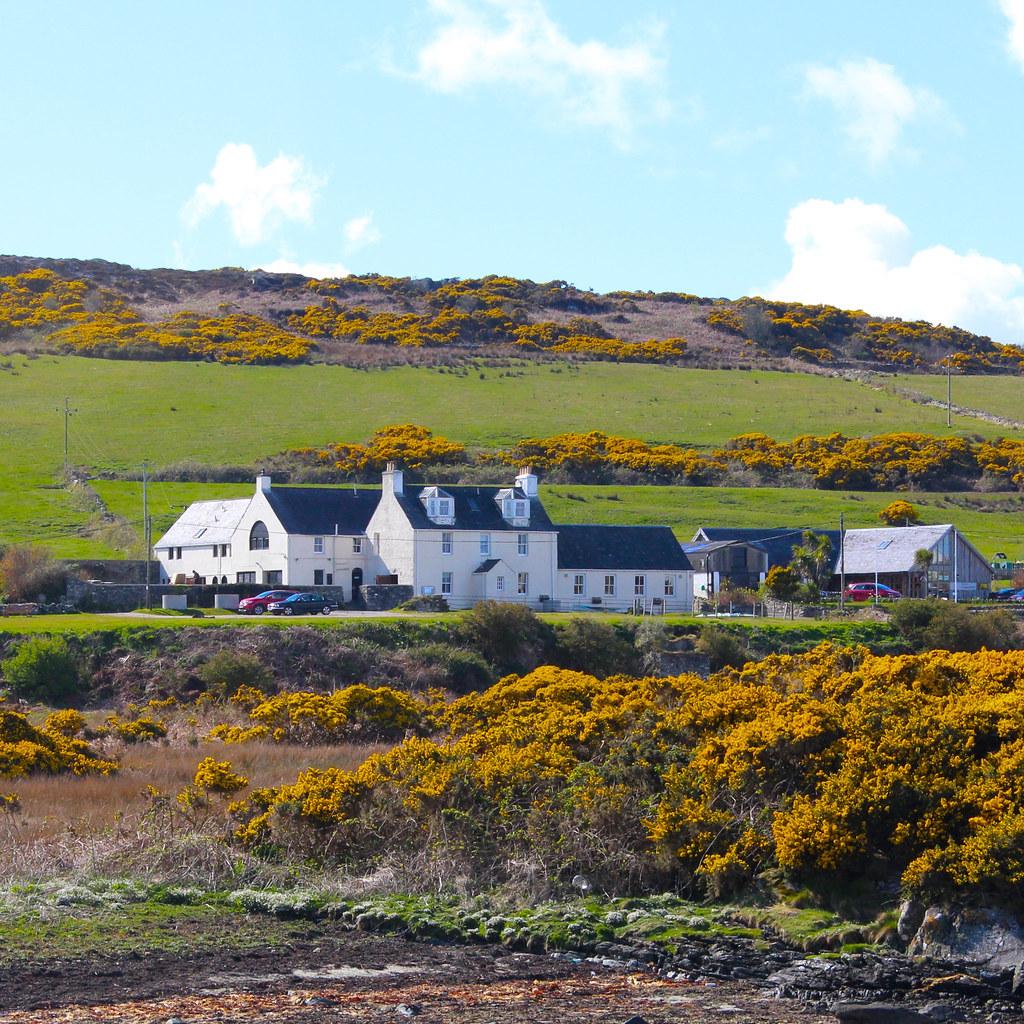 © Graeme Ritchie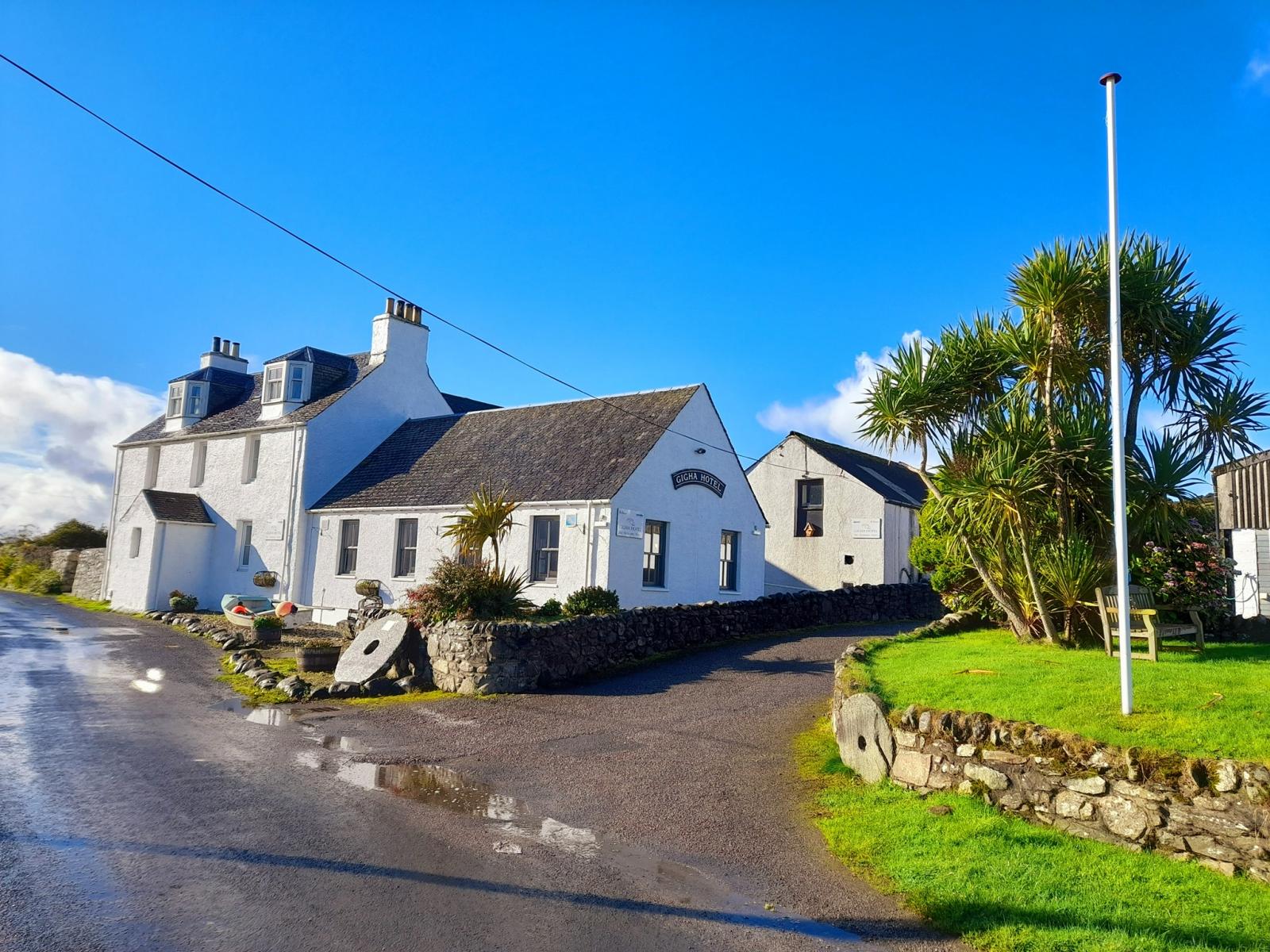 © Heather Brydon