Gigha Boats and Activity Centre
Located just a short walk from the ferry slip, the Activity Centre offers the chance to hire kayaks, paddle boards, wetsuits and snorkels; perfect for exploring the crystal clear waters that surround the island.
Alternatively, if you'd rather stay on dry land, the Activity Centre also have a fleet of bikes available to hire. There is a wide range of bikes to hire, suitable for adults and children. Bikes can be fitted with child seats, tagalongs and canopy buggy for young children and toddlers. The Activity Centre also has 20 ebikes available for hire that will give you that extra push on some of the tougher climbs!
For further details of opening times, hire availability and costs:
Contact Craig on 07549 682700 or visit Gigha Boats and Activity Centre on Facebook .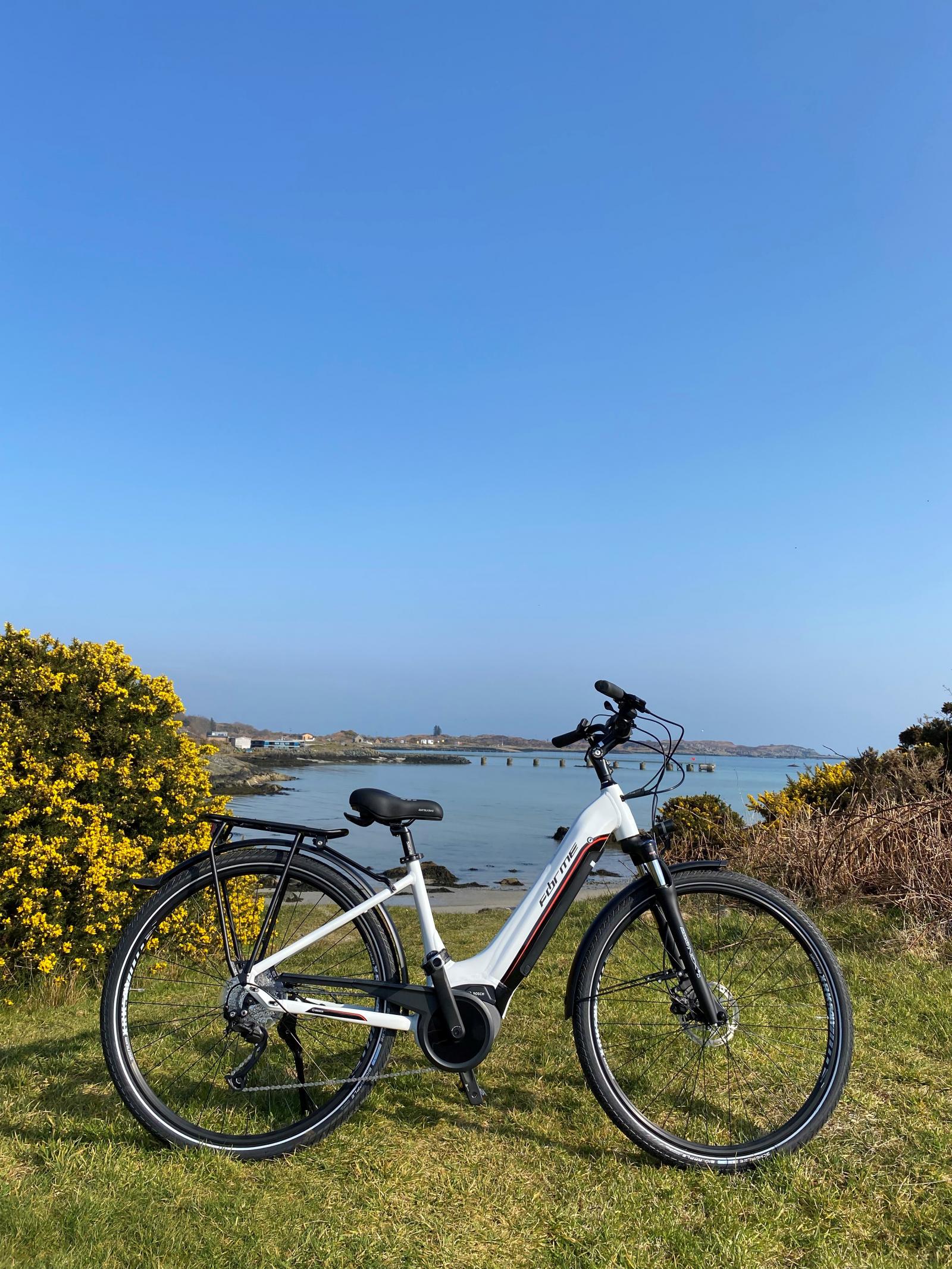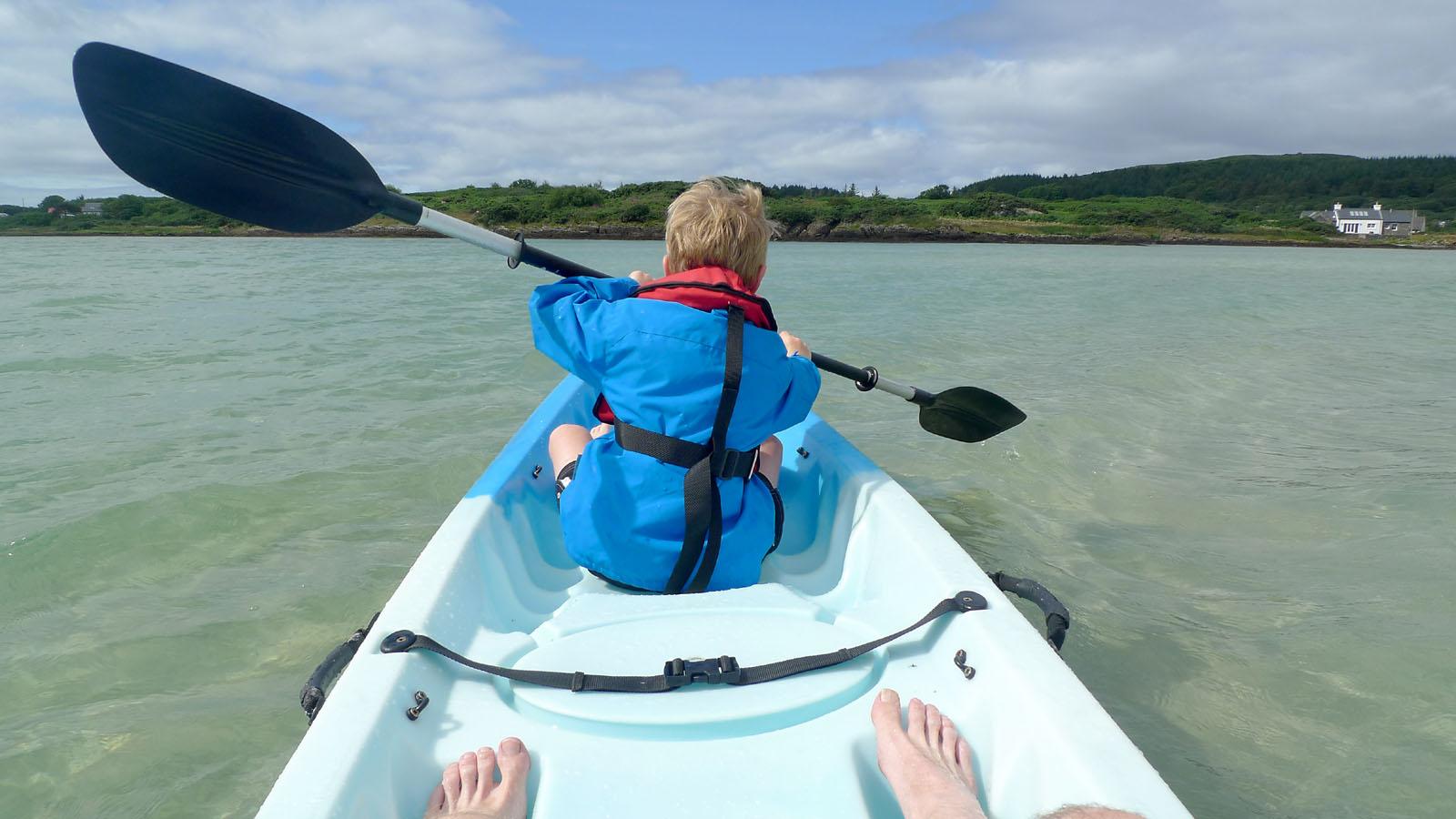 © Graeme Ritchie