VISITOR HUT - Located near to the ferry slip, the visitor hut hosts information about the island including maps, event posters, and visoitor guidance.
TOILETS - There are public toilets situated next to the ferry slip, next to Gigha Natural Skincare/Wee Isle Cafe, and near the Walled Gardens in Achamore Gardens (entry by donation only).
RECYCLING - There is a dry recyling bin located at the ferry terminal and glass recycling behind the Gigha Hotel.
FUEL - Petrol, diesel and marine diesel are available on the island at Ardminish Stores.
EV CHARGING - There is a dual charging point at Gigha Camp & Motorhome Site.
POST OFFICE - The island Post Office is situated in Ardminish Stores.
VILLAGE HALL - The Gigha Village Hall is located opposite the entrance footpath to Achamore Gardens. It is the centre for a lot of the social activity on Gigha as well as being used for public meetings, childrens parties and private functions. The Village Hall is available for hire for private parties, weddings, public meetings, seminars, etc. Events must be booked well in advance. Contact gighavillagehall@gmail.com or telephone 01583 505251 to enquire.
CHURCH - The church is located in the centre of Ardminish Village, opposite Ardminish Stores. Services are held at 11am every Sunday and everyone is welcome.
PLAYGROUND - There is a children's playground situated next to the Craft Units.
DEFIBRILLATORS - Are located at the Village Hall and Ardminish Stores.
In the unusual case of emergency, simply dial 999 as you would on the mainland. As on the mainland you can also ring 111 for advice and guidance.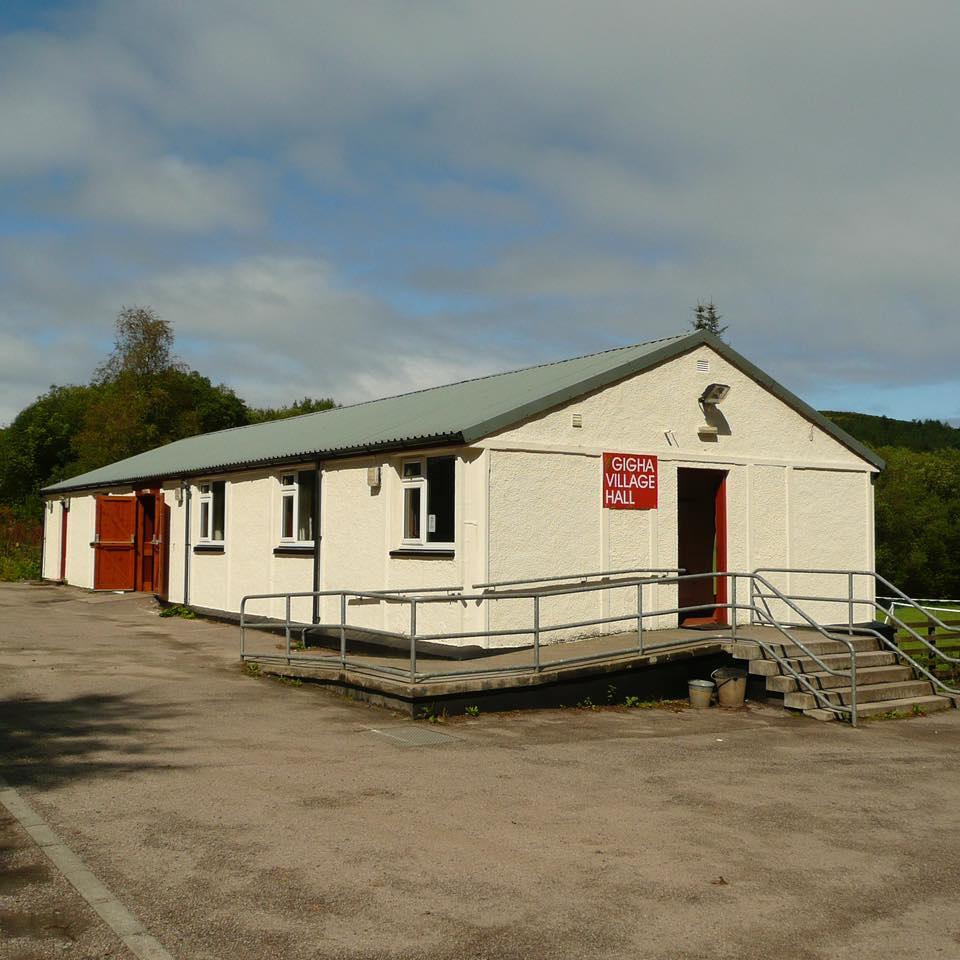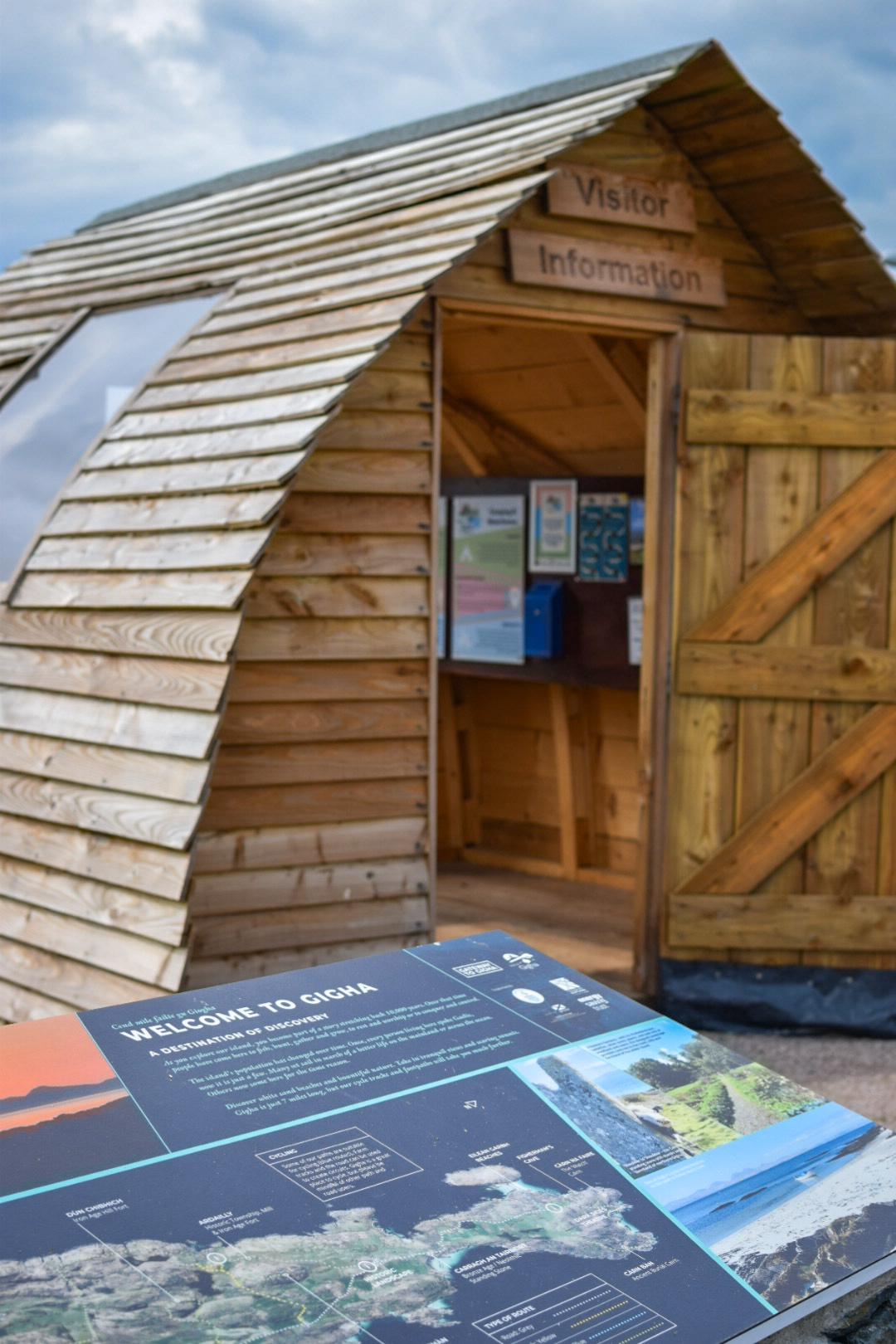 © Kay The Chaotic Scot